We've just dropped a hot new feature, and we're pretty excited about it 🔥
Meet... Series: our latest feature, designed to help you build healthy habits, go deep on the topics you care about and see lasting positive change.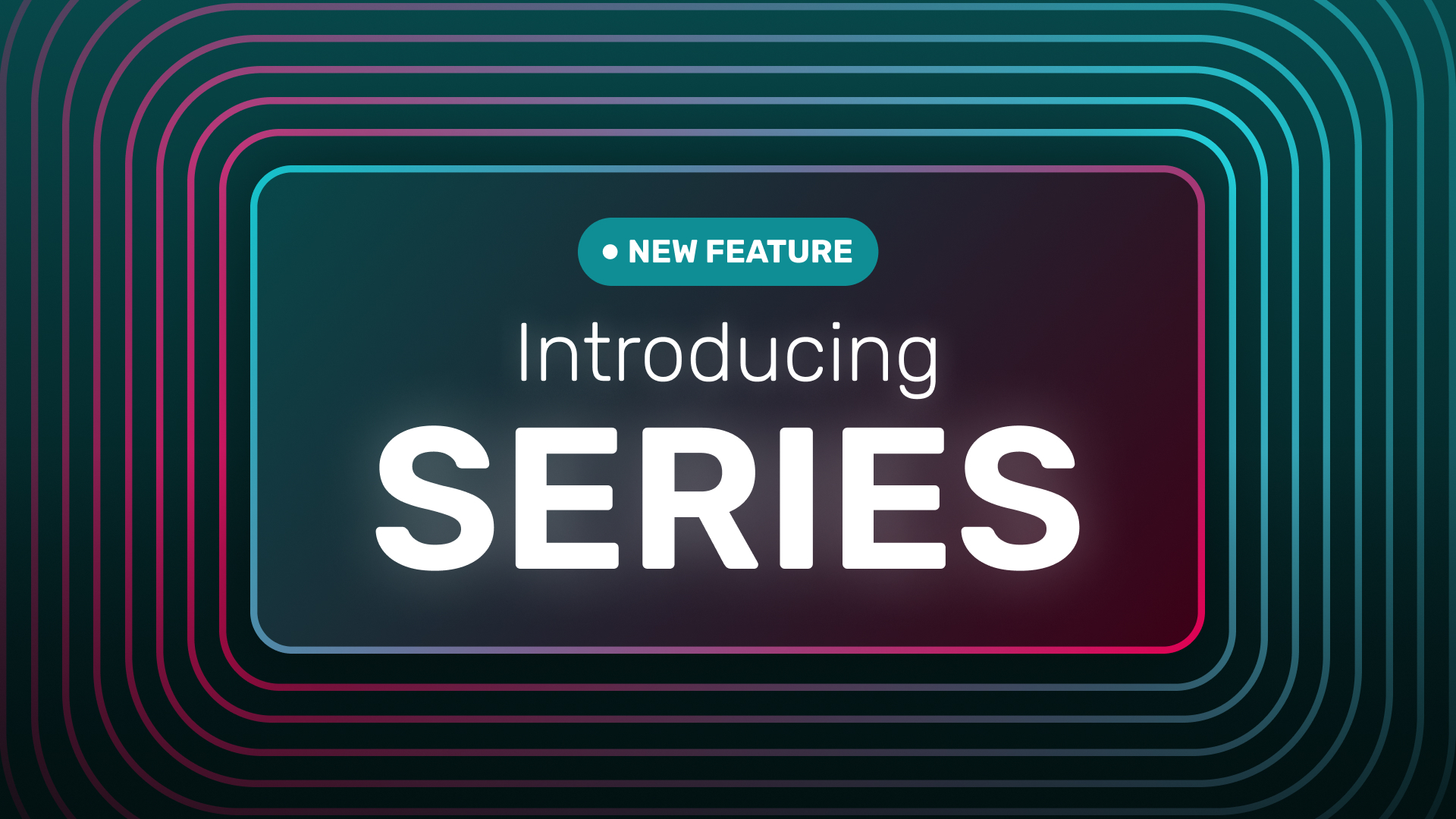 What are series?
Series are collections of classes diving deep into a particular topic. They're structured progressively (i.e. each class builds on the previous one), and range from 5 to 30 classes in length.
Series cover everything from mental fitness, to sleep, stress and anxiety, focus and so much more.
What's so great about taking a series?
Great question. Here are just a few reasons why taking a series is a brilliant idea:

Learn 🧠

Series are led by experts and go deep on topics that matter, so you can gain knowledge and develop skills in the area of your choice.

Build 💪

Split into small, digestible chunks that you can practise every day, series will keep you motivated and help you build a consistent, mindful habit.

Grow 🌱

Whatever your goal and whatever your starting point, series are designed to help you see real progress over time.


How can I access MindLabs series?
Make sure you have created a MindLabs account, and have started your free trial or subscription. (If you haven't downloaded the app yet, you can do this here).
You'll need to be on version 1.5.0 of MindLabs to see series. If you don't have automatic updates on, head to the App Store and update your app.