How it all began
In 2011, prior to MindLabs, founders Adnan and Gabor launched one of the first car enthusiast communities marking the dawn of a new wave of social media companies.
In the years that followed, they witnessed first-hand how there was a complete lack of investment in helping their young, millennial team members with their mental health in a way that they were used to: a community product that is mobile-first and video-led.
Alongside that, they also had to find ways to manage their own mental health, given the stresses that came with running a fast-paced, venture-backed company. And when they saw the alarming statistics in young adult suicide rates and depression, they realised that finding a solution for their own problems would help millions of others, too.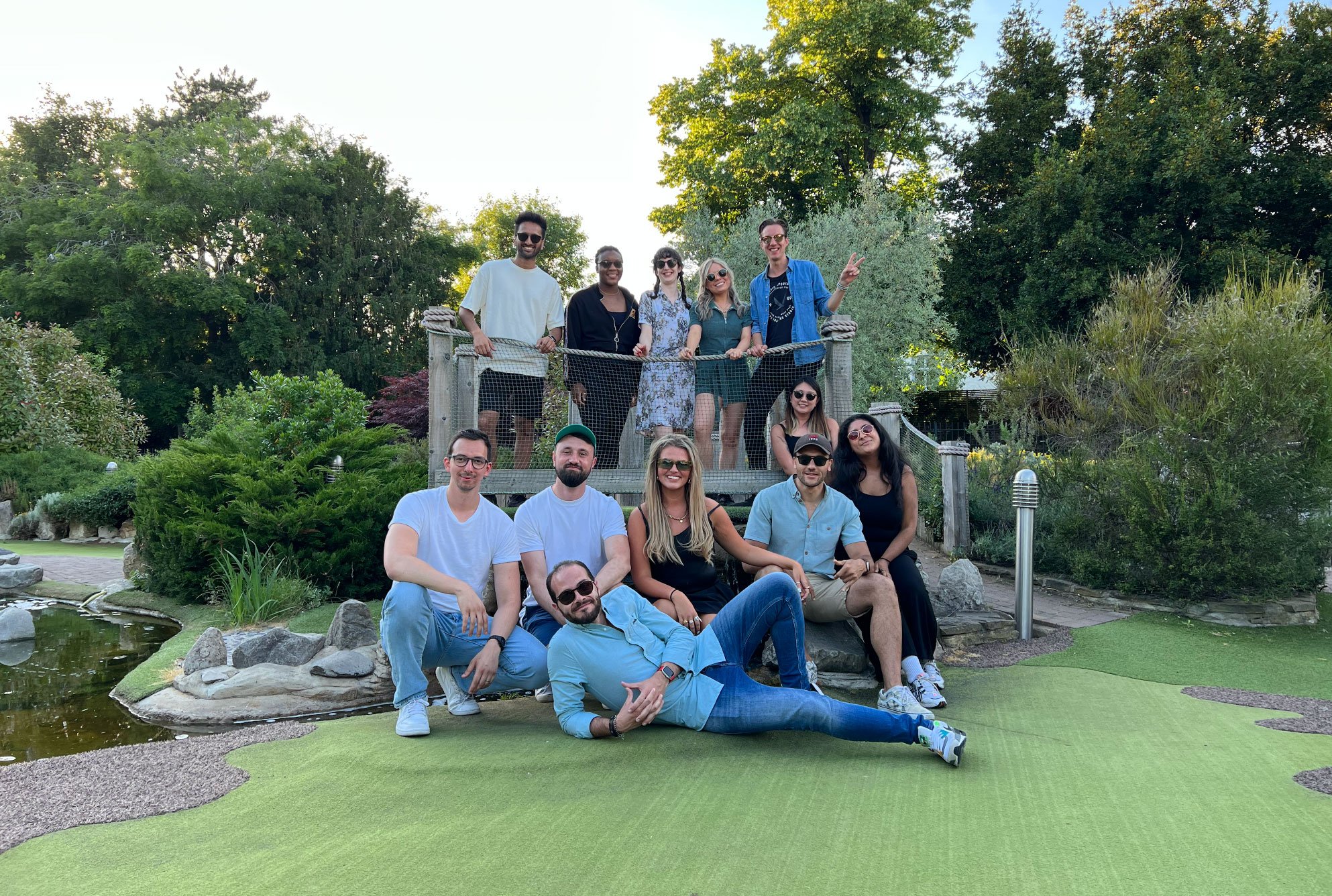 Our Mission
We want to make the world a happier place.
Our vision is to make taking care of our mental health as normal as going to the gym.
We want to remove the stigma surrounding the mind by creating a live mental health platform that helps people sleep better, stress less and feel happier.
Our Values
Inclusive

We believe that access to good health, including mental health, is a fundamental right.

Deeply empathetic

We know how hard it can be to suffer from poor mental health.

Fearlessly optimistic

We think that in order to change the world, you need to first believe that you can change the world. And so our team are fundamentally optimists by nature.

Highest quality

Everything we do is for our users, and because we're helping to improve something as important as their mental health, we make sure to craft products with the utmost care and attention to detail.

Humble

As a team, we know what we don't know. And we're fine admitting that because it means we are constantly learning.